WATCH: The Chris Moyles Show - Today's Highlights (2 November 2015)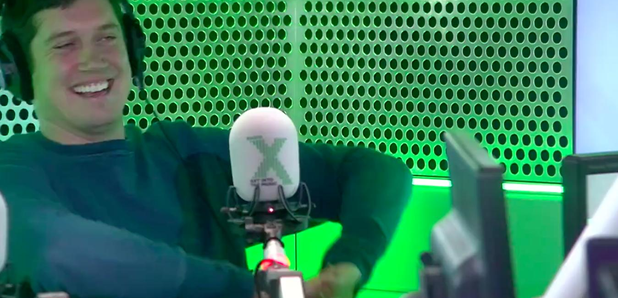 On today's show the team go into detail about drunk singing and Chris makes Vernon Kay's dad very happy.
How You Actually Sound When You're Drunk
Chris DJ'ed his friend's wedding at the weekend and, let's just say, wasn't as eloquent as he thought he was. Still, sounds like it was fun.
Shout Out To Vernon's Dad
Radio X superfan Vernon Kay's dad made a special request for Chris' Wheel Of Slightly Inappropriate Tracks, but did he get to hear it?