Ed Sheeran's "Friend" Who Left To Sell Clothes Is On-Air
20 January 2017, 15:43 | Updated: 2 August 2017, 10:46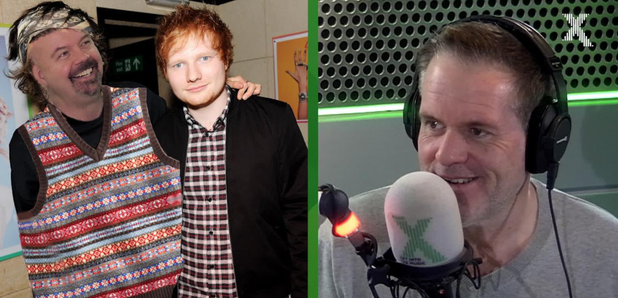 Watch as Dom, we mean Terry, speaks to Chris live in the studio.
Earlier this week we heard from Ed Sheeran's friend who's apparently "barely getting by" in his Castle On The Hill single.
Now, we get to hear from Terry who "left to sell clothes," but who seems to be doing a lot better.
Watch as he tells us about the old days in school with ol' Edward.
At least Dom kind of got the accent right this time, but we're not sure about those "sleeveless jumpers"