The Chris Moyles Show - 20 Seconds To 20k is back!
20 October 2023, 08:00 | Updated: 23 October 2023, 11:35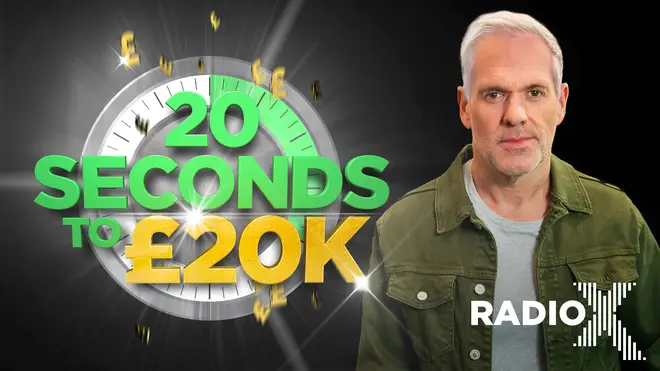 Think you can take on the 20 Seconds To £20k challenge with Chris Moyles and the team? Find out how to get involved.
If there's one thing we've learned from The Chris Moyles Show's 20 Seconds To £20k game, it's that it's a LOT harder than it looks.
Kicking off on Monday 23rd October from 6.30am, Chris Moyles will give a lucky listener the chance to win £20K by guessing as many songs as they can in 20 seconds.
Click here to enter online and for free entry details.
The clock stops as soon as a listener guesses a song correctly, but then they have the option to carry on with the remaining time they have left.
Sounds simple enough, but it is definitely not for the faint-hearted - as you can see from last year's competition....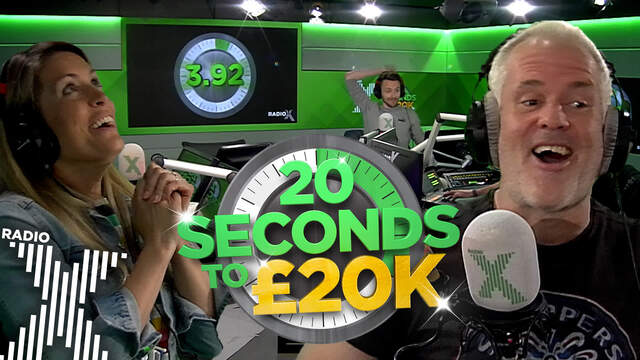 WOW! OUR BIGGEST WINNER YET!😳💰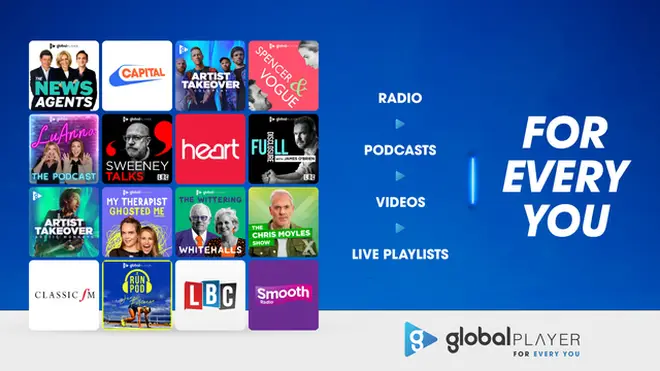 Global Player opens up a world of entertainment at your fingertips, so you can enjoy all of Global's radio brands, catch up on your favourite shows, rewind live radio, listen to award-winning podcasts and browse expertly-curated live playlists.
You can watch all the best videos on demand from our brands, and live streaming of our flagship events through the app. Discover Global Player today on your mobile, smart speaker or online at globalplayer.com It's all for free.
Simply sign in and enjoy!