Tomorrow's Nerd: The New Podcast About Gadgets And Tech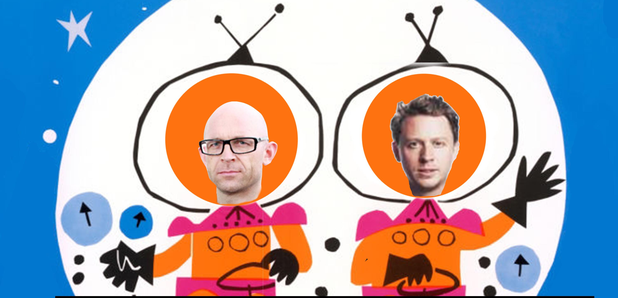 In this all-new podcast from Global, Gadget Show star Jason Bradbury joins Andy Jaye to talk about the latest tech and coolest gadgets.
Looking for a new podcast to give you all the latest on technology and the newest inventions? Tomorrow's Nerd is here.
LISTEN TO THE LATEST EPISODES HERE

Every week, broadcaster and journalist Andy Jaye will be joined by Jason Bradbury, formerly of The Gadget Show, to find the tech you simply must own! Each episode sees the duo play with the latest tech and decide whether it's something they really WANT - or something they really NEED.

They'll also look at the most futuristic gadgets that are actually available today and chat to some of the most influential designers and inventors around today.
Subscribe Via RSS Feed