Full Disclosure With James O'Brien: Chris Moyles
19 July 2019, 12:08 | Updated: 3 September 2019, 11:21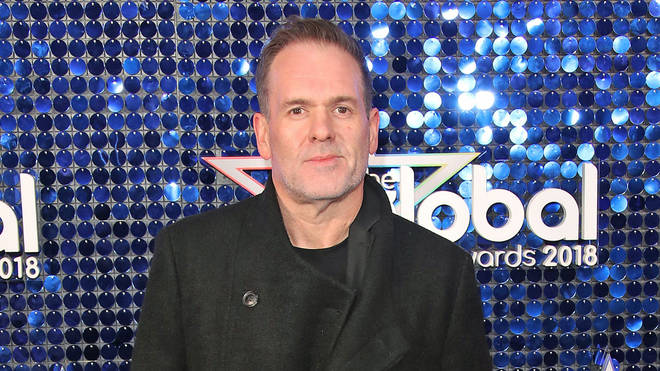 Chris Moyles doesn't do many interviews so this in-depth chat with Full Disclosure With James O'Brien is a fascinating look at a radio legend.
Listen to Full Disclosure with James O'Brien
The Radio X Breakfast host told James about his early days in radio - when he was still too young to drive, so needed to get a taxi to the show.
He discussed how he took a show at Radio 1 out of spite and why he's not at all like the controversial reputation he has.
And also why Jack Reacher might be based on his Dad!