DOWNLOAD: The Tom Craine On Radio X Podcast
1 October 2015, 10:20 | Updated: 4 March 2016, 17:29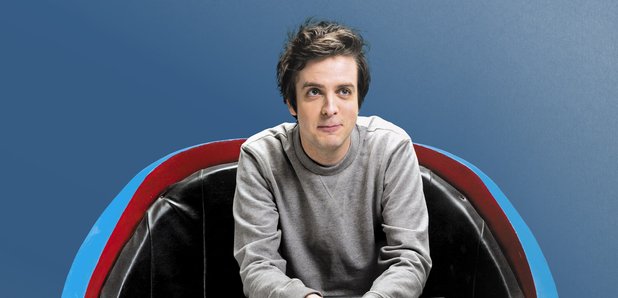 Enjoy the latest episodes of Tom Craine's hilarious Radio X podcast.
Tom Craine and two fellow comedians take one subject, tell three stories, and then wrap it up in under (when we can) twenty minutes. Remarkable.
You can subscribe to this podcast via the iTunes Store and Podcast app. Click the button to subscribe.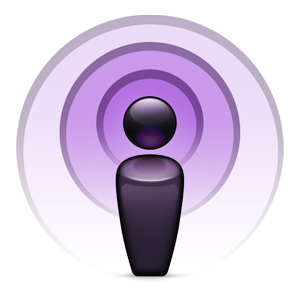 If you have another device or computer, you can subscribe to the podcast by installing an RSS reader or podcast reader app. Once installed, either click the button below to fire up the podcast in your app, or right click and save the RSS address and add it to your RSS reader.