DOWNLOAD: The Russell Brand On Radio X Podcast
21 August 2017, 06:00 | Updated: 7 November 2017, 12:43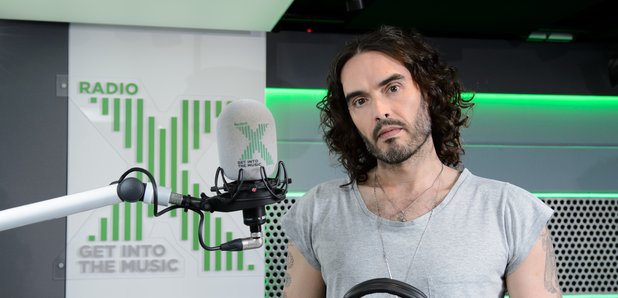 Catch all the best bits of Russell Radio X show every week.
He's back on Radio X! You can listen to Russell on Radio X between 11am and 1pm every Sunday, or catch up with the best bits on this special podcast right here. And don't forget, you can contact the show at anytime, day or night via russell@radiox.co.uk.
You can subscribe to this podcast via the iTunes Store and Podcast app. Click the button to subscribe.