You Can Get Morgan Freeman On Your Sat Nav...
26 February 2016, 14:30 | Updated: 25 April 2016, 15:09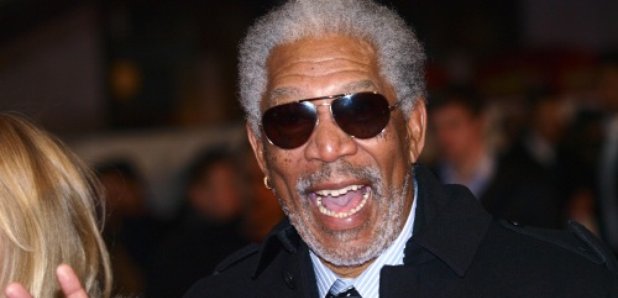 Find out how to invite the velvet-voiced actor into your car.
He's one of the most recognisable voices on the planet, and now Morgan Freeman's lent his voice to a satnav app, he might just become the most helpful too.
To celebrate the release of his new film, London Has Fallen, the actor has featured on a GPS App, Waze, as his in character in the film.
Vice President Trumbull, Morgan Freeman, guiding you through traffic like a boss! Download now: www.waze.com/get

Posted by Waze on Monday, February 22, 2016
According to Yahoo, when you begin a journey, Freeman will say: "The American people are counting on you… to drive. Let's go."
And, when you arrive at your destination, you'll hear: "You've arrived… It's been my honour and duty to see you through this mission."
If you fancy the Shawshank Redemption actor giving you directions, all you have to do is download the Waze app and select Morgan Freeman in your voice language settings.
That's pretty epic. After all, who doesn't want the voice of God guiding them through life?
See (and hear) Morgan in action below: