Yoko Ono to Curate Meltdown Festival
8 November 2012, 12:07 | Updated: 15 August 2013, 11:50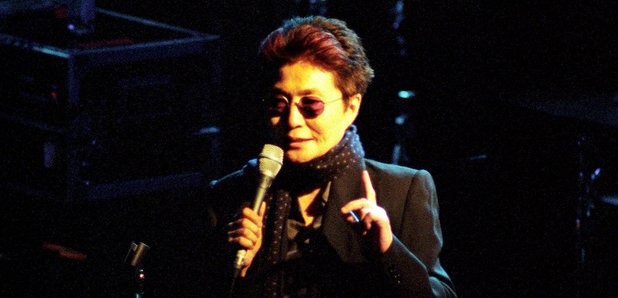 Yoko Ono's been named as the next curator of Meltdown Festival.
David Bowie, Ray Davis and Patti Smith have all directed the annual event at the Southbank Centre, wtih Anthony from Anthony and the Johnsons looking after it this year.
Yoko Ono, who will celebrate her 80th birthday next year, will choose all the acts to play on the line-up for the 20th anniversary of Meltdown Festival.
Worldwide cultural icon Yoko Ono brings a lifetime of achievement in music, visual art and peace activism to the Southbank Centre.
Next year's Meltdown takes place June 14 - 23.
Yoko Ono said: "I am deeply honoured to curate the world-famous Meltdown Festival. In doing so I am aware of the great tradition of experimentalism mixed with classicism that has made the festival such an enduring part of the British Arts landscape. I am now starting to approach names from all over the world, some of whom you will know and some who might be new to your world. Let the fun begin! "
She's no stranger to the festival, having performed as part of both Patti Smith's Meltdown in 2005 and Ornette Coleman's Meltdown in 2009.