Radio X announces new weekend shows
12 February 2014, 10:00 | Updated: 18 September 2015, 00:21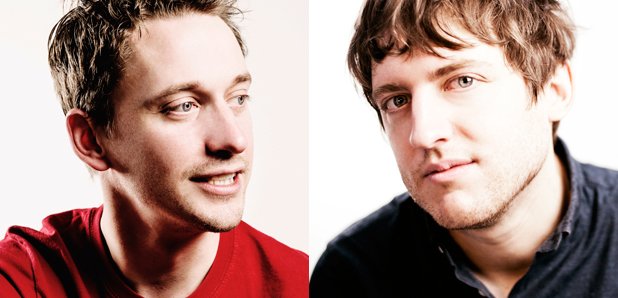 Radio X, has today announced the addition of two brand new shows to its weekend line-up, beginning 15 and 16 February.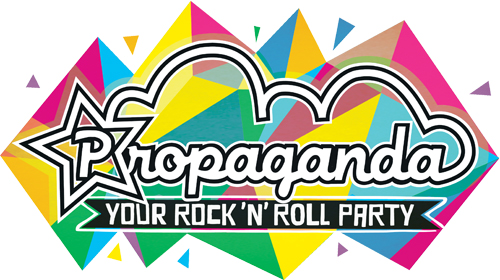 Saturday nights from 10pm - midnight will belong to the UK's biggest alternative club night Propaganda, while comedians Elis James and John Robins will host Sunday mornings from 10am - 1pm.

Every Saturday night, Propaganda on Radio X will be hosted by the club night's resident DJ Gabby Sanderson, and will treat listeners to a mix of some of the best indie-rock tracks from its club nights.

Elis James and John Robins will inject their unique humour into a new Sunday morning show alongside a quality music mix. A platform for some of the biggest names in comedy including Ricky Gervais and Adam & Joe, Radio X is renowned for nurturing new comedy talent.

Propaganda DJ Gabby Sanderson said: "I've grown up listening to Radio X so hosting a Saturday night show on the station is a real privilege. Propaganda is one giant rock 'n' roll party, listeners can expect to hear future floor fillers from the hottest Propaganda DJs, big indie disco numbers, plus guest DJ sets and backstage banter from loads of Radio X bands."

Elis James and John Robins said: "We're delighted to be taking over the Sunday morning slot on a station that's championed British comedy over the years. If we can re-create just one percent of some of our all-time classic chats then hopefully minds will be blown across the UK. GAME ON!"

Radio X's Managing Editor Chris Baughen said: "These two fantastic shows are a welcome addition to Radio X's line-up. Propaganda are the perfect partner for us, sharing the same attitude and passion for music, while fresh young comedy talent like Elis & John will no doubt be a roaring success with listeners, like many of the comedy greats who have gone before them."

Tune in to Propaganda on Radio X every Saturday night from 10pm - midnight (from Saturday 15 February), and Elis James & John Robins every Sunday from 10am – 1pm (from Sunday 16 February)
Radio X is available in London on 104.9 FM, in Manchester on 97.7 FM, and across the UK on DAB digital radio, at radiox.co.uk and on the app.