Willy Wonka To Be Rebooted With A Prequel
20 October 2016, 09:13 | Updated: 20 October 2016, 16:46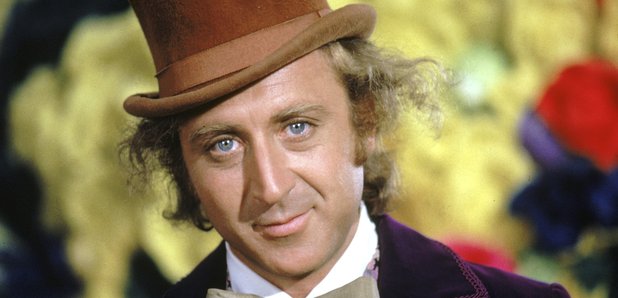 The new take on the classic movie is apparently in its early stages.
With remakes of The Lion King and Mary Poppins on the way we'd assumed that Hollywood were done with rebooting movies from our childhoods. Warner Brothers, however, are now said to be developing a prequel to Charlie & The Chocolate Factory, and we're not sure how to feel about it.
In a report from Variety, Warner Bros have acquired the rights to the Roald Dahl estate and have signed up a top producer. The film, apparently, will not be a direct remake of the 1971 classic, but it will follow the Mr. Wonka on early adventures that pre-date Dahl's story. Variety have suggested that, if the film's a success, a new franchise could be born.
As we said, we're not too sure how to feel.
Gene Wilder, who played the original Willy Wonka, tragically died earlier this year. Take a look at some of Gene's finest moments here.