Why Fat Cat Thursday Will Probably Make Your Blood Boil...
4 January 2018, 17:00 | Updated: 4 January 2018, 18:10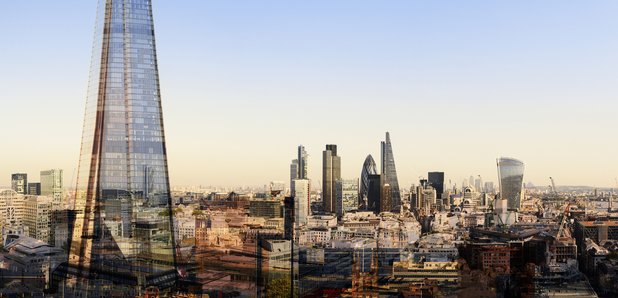 Today marks the day the top bosses earn more than those with an average UK salary all year.
If you're despairing about your post-Christmas bank account, then you should probably look away now, because today is what industry folk refer to as "Fat Cat Thursday".
Unfortunately, it has absolutely nothing to do with chubby felines, but describes the day when top bosses and chief execs have made more than what the average UK worker makes all year round.
That's right, by 4 January each year, the fat cats have already eclipsed your salary... and they've probably not even made it back into the office yet!
As BBC reports - according to the High Pay Centre, and HR industry body the CIPD who coined the catchy phrase - it only takes a top dog three days to earn their estimated average UK wage of £28,758 last year.
Meanwhile, according to the High Pay Centre, the average FTSE chief executive's yearly salary has been estimated at £4.5m, meaning the highest paid are earning about 120 times more than your average full-time worker.
However it's not all bad.
The pay of top bosses has dropped by a fifth compared to last year, which was a whopping £5.4m the year before.
As part of government reforms, new rules will also mean that about 900 listed companies will have to publish and justify the pay differences between their top earners and their average worker.
While it's no doubt a step in the right direction and it could hit some of the fat cats where it hurts, they still have their piles of money to wipe away their tears...