The Who To Quit Touring
24 October 2013, 16:59 | Updated: 24 October 2013, 17:00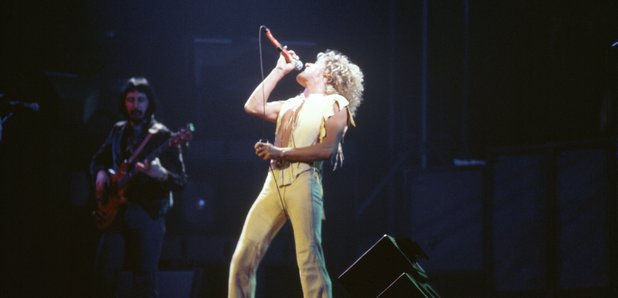 Roger Daltrey and Pete Townsend have said that The Who will soon quit touring.
"For the 50th anniversary we'll tour the world. It'll be the last big one for us," Townshend told the Evening Standard.

"There are still plenty of places we've not played. It would be good to go to eastern Europe and places that haven't heard us play all the old hits."

Roger Daltrey and Pete Townsend were in Hammersmith last night fot the screening of Sensation - The Story Of The Who's Tommy.

The documentary follows the making of their 1969 rock opera.