WATCH: Remember Paolo Nutini's Epic Jungle Book Cover?
18 October 2016, 11:29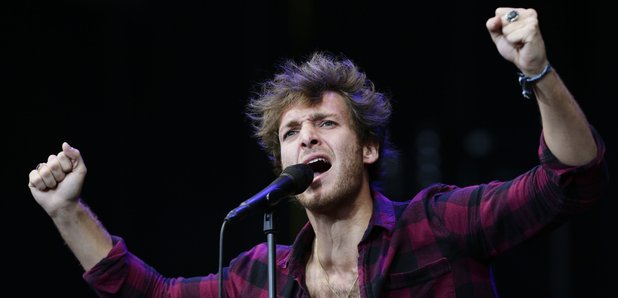 Celebrate 49 years since the release of the original Disney film with his awesome cover of I Wanna Be Like You.
Today marks 49 years since the original Jungle Book movie was released on 18 October 1967.
And what better way to remember it than taking a trip down memory lane at Paolo Nutini's cover of I Wanna Be Like You.
The track was a firm favourite of the Scottish singer, and appeared in many of his shows, including his Glastonbury 2007 set.
Watch his cover of the iconic track, originally sung by King Louie, Mowgli and Baloo in the film, below:
Is it us or does he have a touch of the Mowgli's here, too?