Watch The Moment Prince Superfans Heard His Moonbeam Levels Song
23 November 2016, 15:36 | Updated: 23 November 2016, 17:24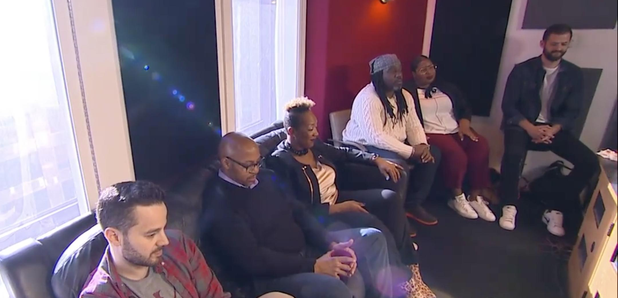 The song features on a new greatest hits compilation of 40 tracks entitled Prince: 4Ever.
A Prince track has been unveiled 34 years after it was first recorded.
Moonbeam Levels was aired on ABC News, which recorded a special listening party for Prince superfans at The Cutting Room Studios in New York
Watch it here:
It's fair to say they dug it!
However, if you see some of them mouthing the words, it's because the songs have existed on bootlegs over the years.
One Mega-fan reveals in the clip: "Honestly. I mean we can be truthful. If you're a superfan you've already heard this song before."
The track - which believed to have been recorded during Prince's 1982 sessions for his 1999 album - appears on new compilation 4Ever.
Photo: Twitter/ABC News