This Man Trying To Stand On An Egg Is The Only YouTube Video You Need To Watch Today...
29 January 2016, 16:45 | Updated: 25 April 2016, 15:16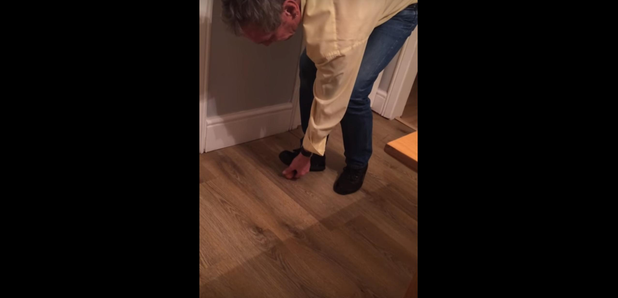 This bizarre video is blowing people's minds.
We've all been there: you come back from the pub after a few drinks and you attempt to stand on an egg.
Oh, you've never thought about doing that? Well, this guy did.
A YouTube video of someone attempting to "stand on an egg" has been doing the rounds and it's got people in stitches.
Watch it below and decide for yourself whether it's absolutely genius or just absolutely bonkers:
The video, uploaded by Kathleen Docherty, has got people calling it the funniest thing they've seen on YouTube in "years."
See some of the best reactions below: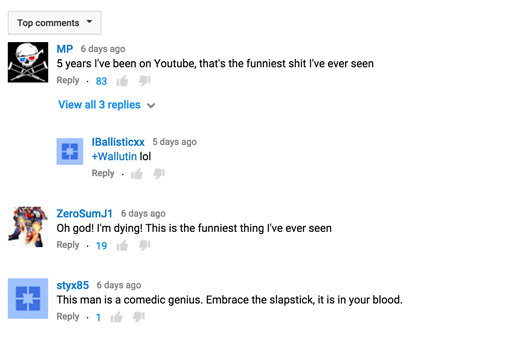 Drink responsibly kids!