Watch Happy Mondays' Bez Give His Take On Donald Trump
27 January 2017, 12:05 | Updated: 27 January 2017, 12:12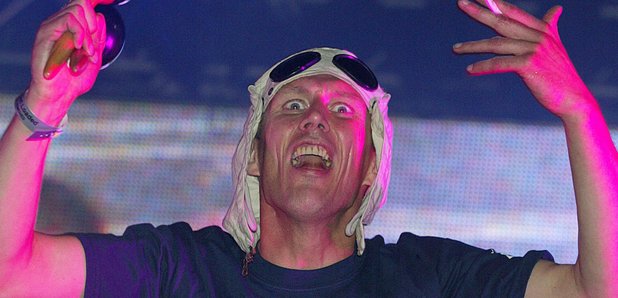 The Madchester legend shared his view on the US President, who he calls "a puppet".
Bez has given his views on Donald Trump, calling him "just a puppet".
In a video interview with the Manchester Evening News at an event for Liam Gallagher's Pretty Green label last week, the Happy Mondays dancer shared his feelings on the new President of the United States, and criticised American politics on the whole.
Watch his response in MEN's video below:
When asked what he thinks of the new US President, the Step On star replied: "Well Trump is an all-American President. You don't get there unless you've been chosen by the leading elite.
"So basically America, they are the Knights Templars of and they've taken us into perpetual war- that's their game."
He added: "For me, it doesn't matter who it is, who's the head figure of America. He's just a puppet."
Meanwhile Bez has revealed he only takes "organic" drugs these days.
Speaking to The Guardian he explained: "I've not actually stopped taking drugs," adding "but only if they're organic will they get into my system now."