WATCH: This Fight Club Scene Without Tyler Durden Makes Us Want To Watch It Again...
19 March 2016, 08:00 | Updated: 25 April 2016, 14:58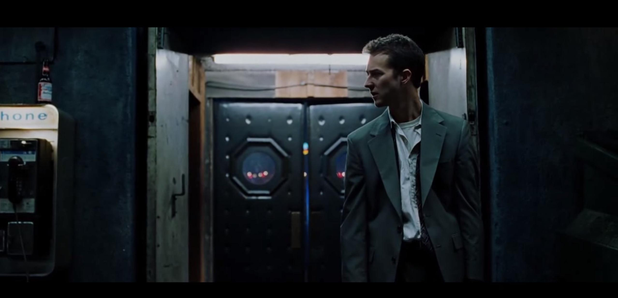 Spoiler Alert: Brad Pitt's character may or may not actually be real.
We all remember watching Fight Club for the first time and wanting to be in Brad Pitt and Ed Norton's gang.
And we all remember our jaws dropping to the floor the first time we saw the plot twist unfold.
But, some clever people have edited footage where Brad Pitt's character, Tyler Durden, is left out of their fight in the parking lot scene, and its pretty harrowing.
Watch the clip, uploaded by YouTube user Yilmaz Nando Bicer below:
We're starting to understand how Ed Norton felt when he realised Tyler wasn't real...