WATCH: Band Of Skulls Album Trailer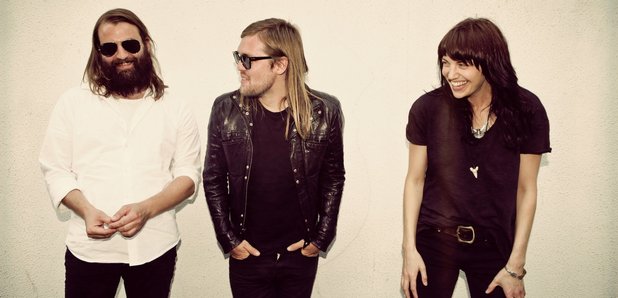 Band Of Skulls have put a teaser trailer for their new album Himalayan online.
Watch the video below:
Himalayan is due for release in spring next year and was put together with the help of Nick Launay - who's also worked with Yeah Yeah Yeahs and Arcade Fire). The band, who are currently on tour in Europe with Queens Of The Stone Age, will be headlining Bloomsbury Ballroom on 20th November with support from the excellent John J Presley - check them out here).
The new album features new single Asleep At The Wheel - listen below.