Want Your Home to Smell Like Sigur Rós?
13 February 2013, 13:37 | Updated: 9 August 2013, 12:15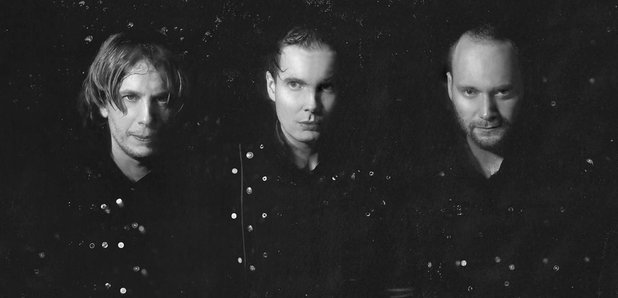 Sigur Rós have brought out a candle.
The Varðeldur Candle - named after track Varðeldur (which translates as campfire) on their latest album Valtari - smells like burning driftwood apparently.
The description reads:
"The smoky, slightly briny smell of a flotsam campfire on a distant black beach under a wan midnight sun. And, most recently, the smell of Sigur Ros's studio, while they go about the quasi-mystical business of making the magic happen. Specially developed to the band's olfactory specifications, this candle burns for 35 evocative hours of "instant Iceland", or something like that."