Viola Beach Killed In Car Crash
14 February 2016, 11:22 | Updated: 15 February 2016, 14:34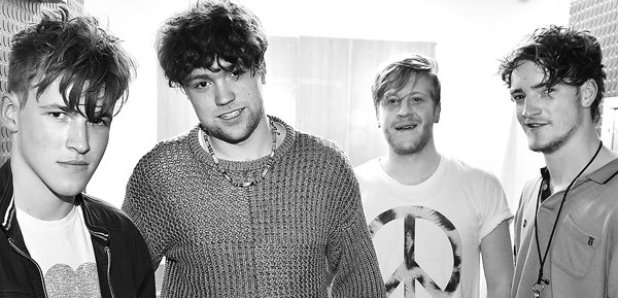 Tributes have poured in for all four members of the Warrington band who, along with their manager, have died in a tragic accident in Sweden.
All four members of up and coming Warrington band Viola Beach, along with their co-manager Craig Tarry, died in a car accident in Sweden in the early hours of Saturday 13 February.
The band were returning from playing the Where Is The Music festival on Friday when their car fell of a bridge just outside Stockholm and landed 82 feet below in the Södertälje canal.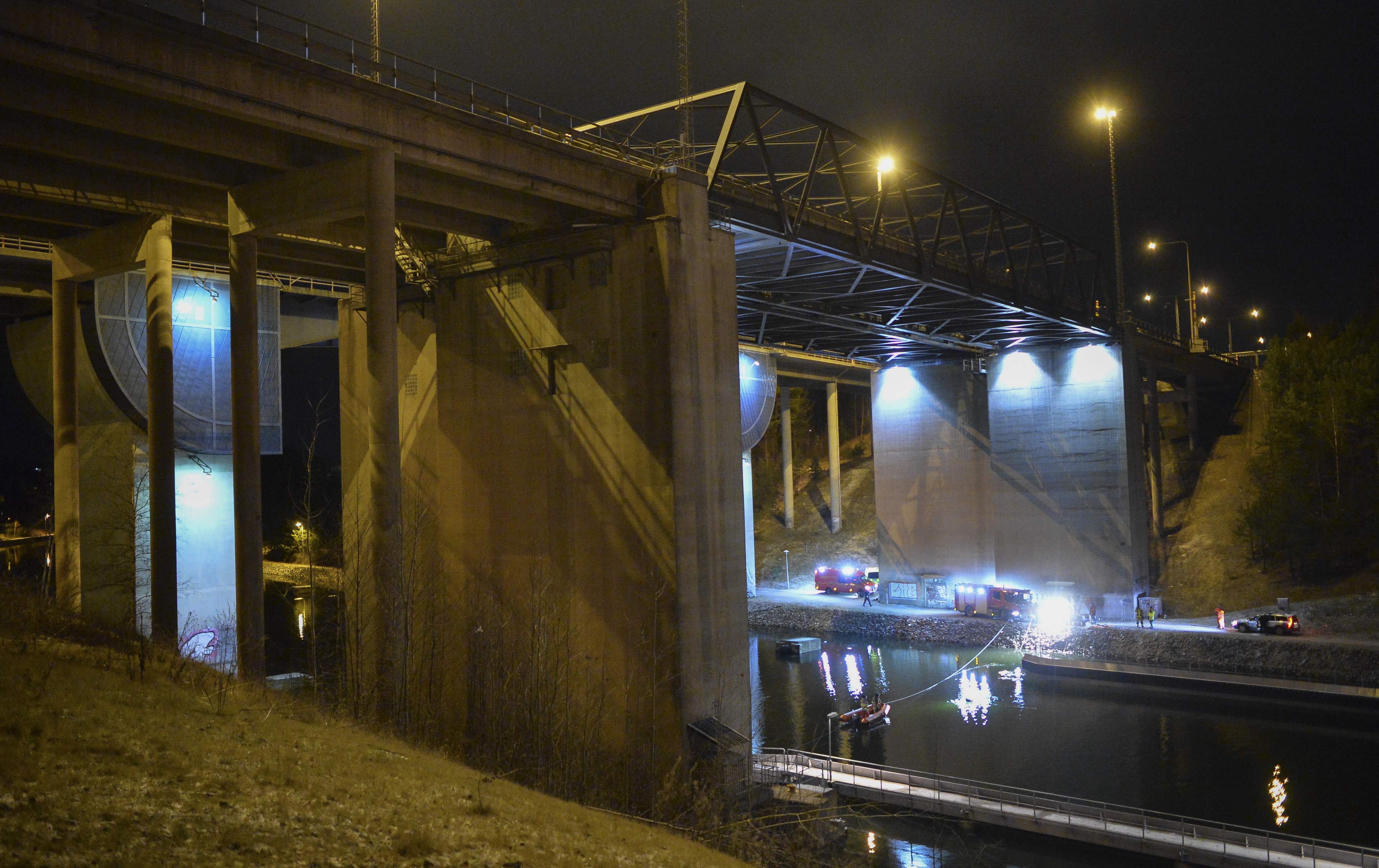 Manager Terry aged 32, frontman Kris Leonard, (19) guitarist River Reeves (19), bassist Tomas Lowe (27) and drummer Jack Dakin (24) all died in the accident.
John Hugo Olsson, of the band Psykofant, was also playing the festival and told the Mirror that the band were in good spirits after performing their set. He also took what's thought to be the last photo of the group, in their dressing room after the show:
I fredags delade loge med popband från Manchester, "Viola Beach". Det blev deras sista gig.https://t.co/2hvUMxA9Ph pic.twitter.com/amXNe4HbcP

— john hugo (@jholsson) February 14, 2016
"They were messing about, having a laugh and all sitting on each other," Olsson told the Mirror. that's when I took the picture in the dressing room.
"They wanted to know about Sweden and learn some of the language and asked how to say 'you're beautiful'."
It's thought that the car fell through a gap in the bridge, which was opening to let a boat pass beneath.
Inspector Martin Bergholm told the BBC: "For some reason, the car drove through the barriers and crashed down into the canal.
"The witnesses just saw a car beside them and kind of disappear."
They were on their way back to the UK to support their friends Blossoms at a gig at Guildford's Boiler Room on Saturday 13 February, but Blossoms pulled the show when they heard the news. They paid tribute to the band and their manager on Twitter:
Absolutely devastated for the loss of Viola Beach and Craig Tarry. Our thoughts are with their friends and families. pic.twitter.com/Fg52on42as

— B L O S S O M S (@BlossomsBand) February 14, 2016

Other bands paid their respects to the young band, including Courteeners, The Enemy and Tim Burgess of The Charlatans:
RIP Viola Beach and their manager. Such incredibly tragic and sad news. Thought with the friends and families of all involved x

— The Enemy (@theenemyband) February 14, 2016
We're all absolutely devastated to hear about @Viola_Beach. Thinking of their families and friends at this awful time. Heartbreaking. Xxx

— Courteeners (@thecourteeners) February 14, 2016
Thoughts are with the families and friends of @Viola_Beach. A young band doing what they loved, playing gigs and making music. Such sad news

— Tim Burgess (@Tim_Burgess) February 14, 2016
The Manchester Evening News reports that spectators at today's Manchester City versus Tottenham Hotspur match applauded the band and manager Craig Tarry, who was a huge City fan. Johnny Marr was present at the match.
Viola Beach were one Radio X's Great X-Pectations this year and had all the potential to be another one of the Great British bands from the North West of England.
They had already played Reading and Leeds, supported the likes of Courteeners and Blossoms, and had a massive festival schedule ahead of them this year including South by South West in Texas.
Their latest single Boys That Sing was signed to the Communion label and they were selling out their own local gigs, with a show at Warrington's Parr Hall due on 12 March, part of a UK tour throughout the month.
Radio X's thoughts and condolences are with their families.
LISTEN: Viola Beach - Swings And Waterslides