Vinyl Album Sales Overtake Downloads For The First Time
7 December 2016, 12:37 | Updated: 7 December 2016, 12:40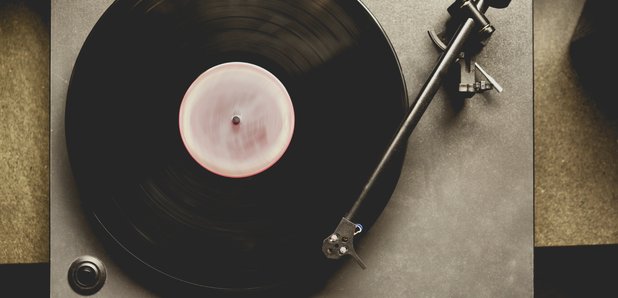 Sales of vinyl albums reached £2.4 million last week, compared to £2.1 million digital downloads.
Vinyl has overtaken digital downloads for the first time ever sine the launch of
Despite previous research suggesting that most of us don't even play our records, it certainly hasn't stopped us buying them.
Sales of vinyl LPs totalled £2.4 million last week, with digital downloads only accounting for £2.1 million.
As the Entertainment Retailers Association notes, this is in stark contrast to last year's figures, which saw only £1.2m spent on vinyl albums, compared to digital downloads which totalled £4.4m worth of sales.
The ERA cites factors such as Record Store Day and vinyl being stocked in supermarket chains as reasons for the increase in sales.