There's Something Wrong With This Picture That Only Vinyl Lovers Will Understand...
14 April 2016, 17:47 | Updated: 25 April 2016, 13:22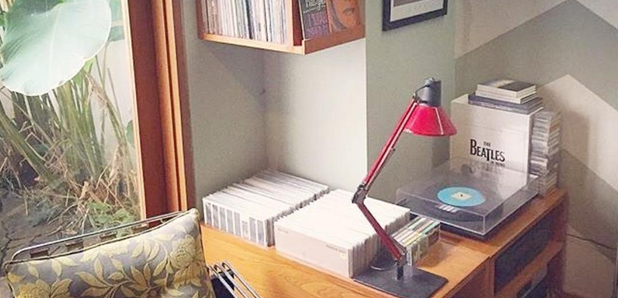 Can you guess what's wrong with this beautiful snap?
Record Store Day gives people the perfect excuse to post their impressive record collections or just lust after over everyone else's.
But when this image was posted on Instagram by vinyl-enthusiast account, thevinylday, a fellow collector was quick to find fault.
See the post below and see if you can guess:
What could possibly be wrong with such a beautiful collection of records you ask? Well according to Enrico, they're a little bit too close to the sun.

Fair enough.
The guy does only have two posts on his Instagram, though, so we think it may be more a case of sour grapes.
Does he have a point, or is he just jealous of that Beatles vinyl boxset?
Photo: Instagram/The Vinyl Day