Vinyl Is Now Bigger Than Streaming Sales, US Reports Indicate
30 September 2015, 14:52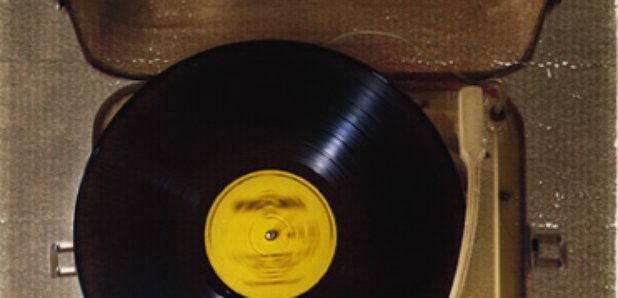 Sales of vinyl records have increased year-on-year, according to reports. Despite its best efforts, is streaming secretly losing out to the old school method?
A recent study by the Recording Industry Association of America shows that vinyl sales have increased by 52% year-on-year to $222 million... that's $60 million more than ad-supported streaming services.
"Overall, the music industry has become the most-digital in terms of all traditional media outlets - magazines, newspapers - in terms of transition," data analyst Joshua Friedlander told Digiday.
It's not all bad news for a digital era, as free music streaming services such as YouTube and Spotifty's free version also celebrate a 27% increase to $163 million.