Vines Frontman Bailed on Assault Charges
17 October 2012, 16:45 | Updated: 16 August 2013, 11:26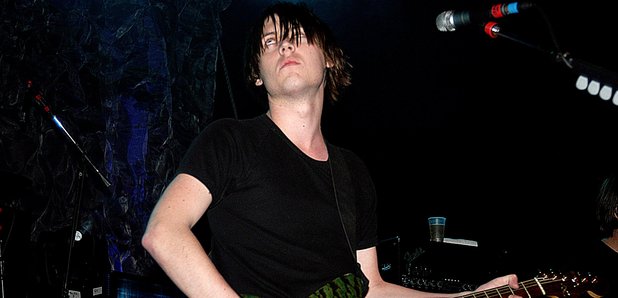 The lead singer of The Vines has been bailed following his arrest for assault.
Craig Nicholls is accused of punching his mother during a row at his family's home in Sydney and was arrested over the weekend.
According to Australian publication The Herald Sun the 35-year-old is charged with two counts of domestic assault, assault occasioning actual bodily harm, stalking and resist arrest.
The aspergers sufferer has to return to court next month.