WATCH: This Is Who's Singing On The 2016 John Lewis Christmas Ad...
10 November 2016, 12:41 | Updated: 10 November 2016, 12:58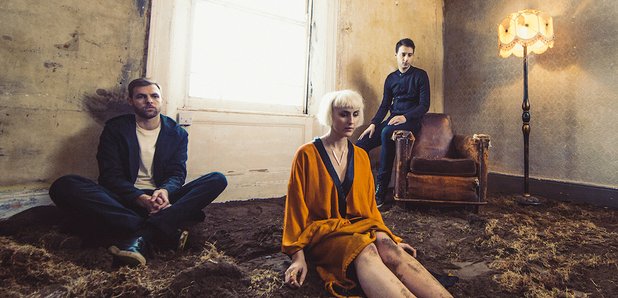 See how Vaults have covered the Randy Crawford classic, One Day I'll Fly Away, for the festive advert here.
The new John Lewis Christmas ad is finally here, and despite all those rumours, it didn't end up featuring the music of the late David Bowie.
What it does showcase however, is an awesome cover of Randy Crawford's One Day I'll Fly Away from British electronic trio, Vaults.
Watch the new advert, which features Buster The Dog, a trampoline and several furry friends, here:
The band - who are comprised of Blythe Pepino, Barney Freeman and Ben Vella - were founded in 2013 after Pepino was recruited to provide vocals on Freeman and Vella's musical project.
Three years and two EPs later, the trio are preparing to release their first studio album, Caught In Still Life, which set for release on 2 December this year.
Meanwhile, Vault's One Day I'll Fly Away singer is out now.
Listen to the original track here: