Van Halen Ban Karl Pilkington's Version Of Jump
13 September 2011, 17:13 | Updated: 11 August 2013, 17:16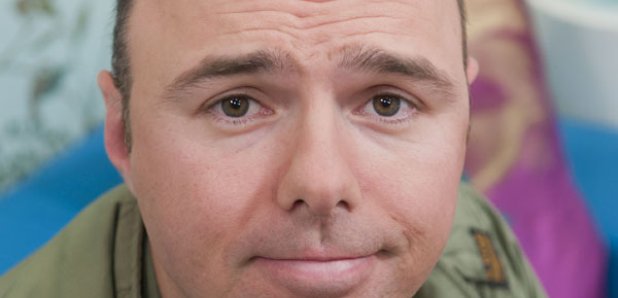 Ricky Gervais claims it's too bad to be broadcast in the US...
Ricky Gervais claims that his old chum Karl Pilkington has recorded a version of Van Halen's Jump that's so bad the band won't allow it to be broadcast.
The former Radio X producer was challenged to perform in a Glee-style chorus as part of his new Sky series An Idiot Abroad. However, Gervais claims that Karl messed up the words and the resulting fiasco was so terrible Van Halen have objected to it.
Gervais told The Sun: "Van Halen are trying to put a stop on it, because it is that bad. But Sky have got a blanket agreement so we can put it out in England. But we can't put it out in America or on the DVD."
The new series starts on September 23.