US Army Command Bans "Terrible Rock Groups" In Letter
21 February 2017, 16:21 | Updated: 23 February 2017, 18:50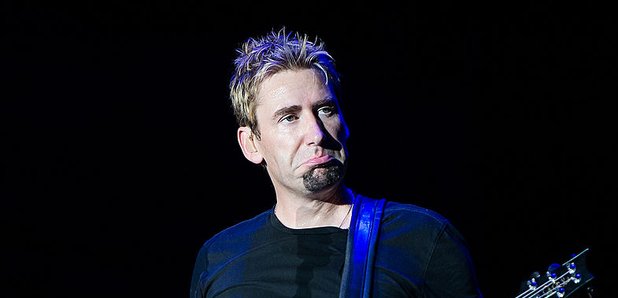 The post sees Nickelback, Slipknot and Creed all get a mention.
A post has been shared which seems to see Nickleback among the bands banned by a US army officer.
As NME reports, the letter - which was shared on Twitter by Geoffrey Ingersoll - appears to see a memorandum call for an end to the playing of "terrible rock groups" "at all times".
See the letter here:
An officer actually issued a memo banning Nickleback's music in the command post. pic.twitter.com/4nAQVwRli2

— Geoffrey Ingersoll (@GPIngersoll) February 17, 2017
And on Valentine's Day too!
For once Chad Kroeger and the Canadian band haven't been singled out and are in good company- with Korn, Slipknot, Creed and Smashmouth all featuring on the list.
We have no idea what they've got against All Star, though. Haven't they watched Shrek?
While it's not clear if the letter is real or not, it is good to see Nickelback aren't the only ones on the list.