These Are Apparently The UK's Favourite Film Soundtracks...
15 March 2017, 18:22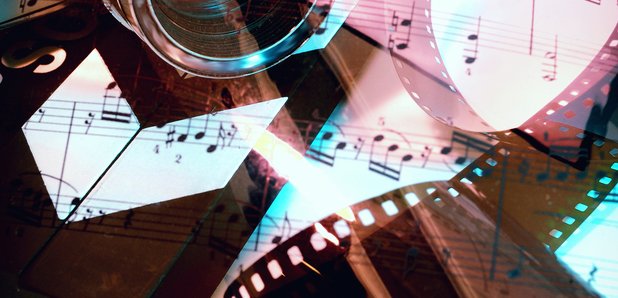 The Royal Albert Hall has surveyed the nation on their favourite film scores.
Titanic has been named Britain's favourite film score.
As reported by NME, a survey undertaken by the Royal Albert Hall saw the 1997 film - starring Kate Winslet and Leonardo DiCaprio - come out on top.
The epic romance even managed to beat out the likes of Chariots Of Fire, Star Wars and Harry Potter and the Philosopher's Stone- which came in at second, third and forth place respectively.
We were thinking more Trainspotting or Guardians Of The Galaxy, but we'll let them have this one...
Also included in the nation's favourites were The Lord of The Rings trilogy, Back To The Future and Jurrassic Park.
See the Top 10 here:
1. Titanic
2. Chariots of Fire
3. Star Wars
4. Harry Potter and the Philosopher's Stone
5. The Lord of the Rings Trilogy
6. The Great Escape
7. The Magnificent Seven
8. Back to the Future
9. Gladiator
10. Jurassic Park