U2 Tour Manager Dies Of Heart Attack
28 May 2015, 15:30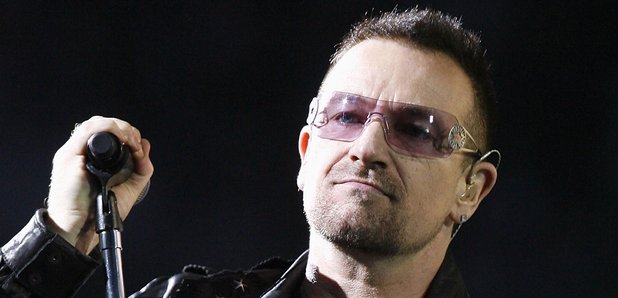 Dennis Sheehan had been with the band for 33 years and previously worked with Led Zeppelin, Iggy Pop and Lou Reed.
Dennis Sheehan, who had been U2's tour manager from their early days as new wave upstarts to their world-conquering tours in the 21st Century, has died after a suspected heart attack.

The band are in the midst of a run of shows in Los Angeles at the moment and emergency services were called to the Sunset Marquis hotel at around 5.30am.
Sheehan, who had previously worked with Led Zeppelin and Iggy Pop, was pronounced dead at the scene.

Bono paid tribute to him at last night's U2 show, flashing Sheehan's photo on the huge screens and saying: "U2 is kind of family. We look after each other and it takes a lot to put on a show like tonight.

"Last night we lost a member of our family. Dennis Sheehan was his name. He was U2's tour manager for 33 years...He came to this city as a young man in the 70s, working for Led Zeppelin. He always thought maybe U2 could be the next Led Zeppelin, which of course is impossible."