U2 Announce New Album Via Apple iPhone Launch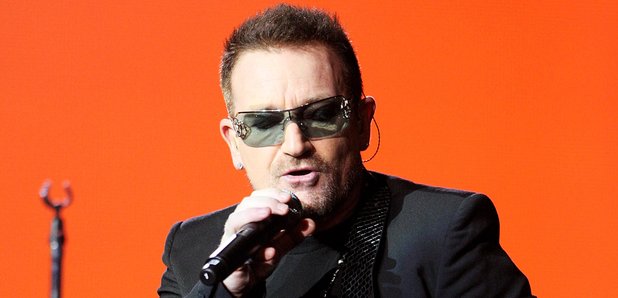 AND You can get the record for free on iTunes!
The announcement came last night after the reveal of the Apple Watch in Cupertino.
The new LP will be titled Songs Of Innocence and will be physically released on October 13th. However, at the launch of the new iPhone, which boasts to have a better battery and be bigger in size, the band revealed you can get the record for free from iTunes!
Songs Of Innocence was produced by Danger Mouse and features vocals from Lykke Li. It will be the band's first release since 2009's No Line On The Horizon. Watch them perform new track The Miracle (Of Joe Ramone) live from the Apple event below.
See the track listing of Songs Of Innocence below.
1. The Miracle (of Joey Ramone)
2. Every Breaking Wave
3. California (There Is No End To Love)
4. Song For Someone, Iris (Hold Me Close)
5. Volcano
6. Raised By Wolves
7. Cedarwood Road
8. Sleep Like A Baby Tonight
9. This Is Where You Can Reach Me Now
10. The Troubles