WATCH: Two-Year-Old Sings Queen's Bohemian Rhapsody, But Doesn't Want You to Join In...
15 March 2016, 12:12 | Updated: 25 April 2016, 15:00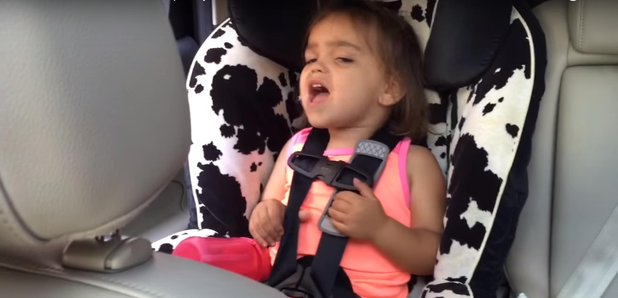 Millie only likes to sing her favourite song completely solo.
A video of a two-year-old girl singing Queen's Bohemian Rhapsody is doing the rounds, and it's pretty impressive.
The clip - uploaded by her mother and YouTube user Stephy OD - sees the tiny tot "a few months shy of her third birthday" sing the epic track with plenty of feeling.
But when her parents join in, she's not having ANY of it. A frontwoman in the making?
Watch the video below:
Freddie Mercury would be proud!