Two killed by suspected drunk driver at SXSW
13 March 2014, 09:37 | Updated: 13 March 2014, 09:45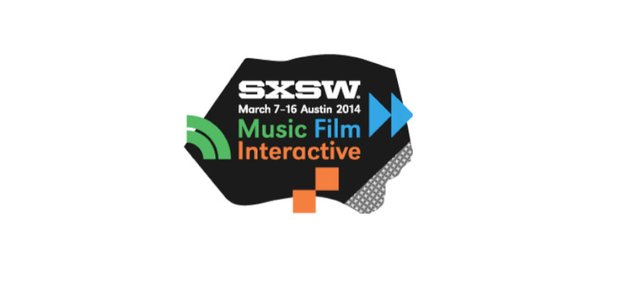 Two people have been killed and 23 injured after a driver crashed through a temporary barrier set up for SXSW.
It is reported the suspect was trying to avoid a drink driving checkpoint in the early hours of this morning when he drove through the barrier and into the festival crowd.
According to Austin's Chief of Police, the sole suspect drove away from police and attempted to drive down the wrong way of a one way street.
The man hit a number of pedestrians as well as a man and woman on a moped, who are believed to have been the ones killed.
The suspect crashed and tried to run away but was tasered and apprehended. Five of the pedestrians are thought to be in a critical condition in hospital.
It happened outside the Mohawk, where it is thought Tyler the Creator was due to perform.
Transmission Events, which owns the venue, tweeted: "Our thoughts and prayers are with the families of the victims and injured from tonight's tragedy. Please check and make sure everyone you know is home safe tonight."
South By South West takes place in Austin, Texas 7 - 16 March.