Two Arrested After Stabbing At Parklife Festival
9 June 2014, 10:50 | Updated: 9 June 2014, 11:25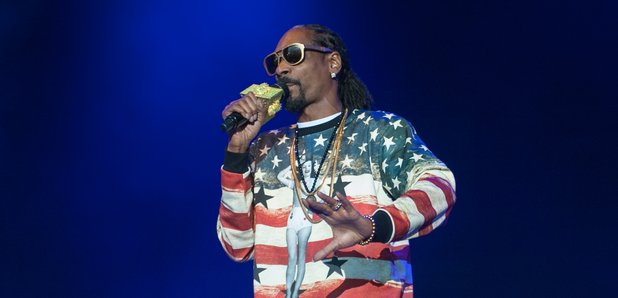 Police have confirmed they have arrested two men following the stabbing of two people at Parklife Weekender.
Greater Manchester Police were called to Heaton Park at around 7.30pm on Saturday to reports two men had been stabbed during a fight.
One was taken to hospital where he remains with serious but non-life threatening injuries. The other was treated on site and discharged.
Two men, aged 26 and 22, have been arrested in relation to the attack.

Officers were also called to several other assaults that resulted in three men being injured. It's not clear whether weapons were used in these attacks.

Chief Inspector Gary Simpson said: "There have been a few isolated incidents at Parklife Weekender Festival which we believe have involved a weapon and have caused to injuries to five men.

As a result, GMP have instigated an investigation which has resulted in two men being arrested at the venue."
Foals, Bastille and Snoop Dogg were all on the bill for the two day event.