Twisted Wheel announce split
14 July 2014, 12:00 | Updated: 14 July 2014, 16:57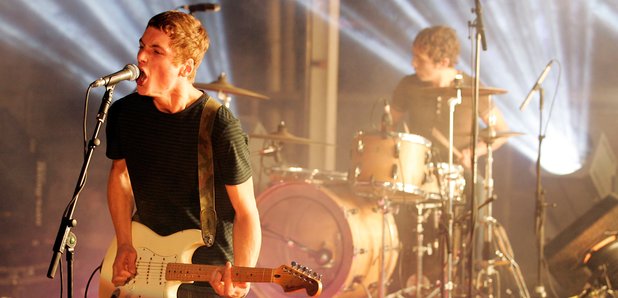 Twisted Wheel have announced they are calling it a day.
The band posted the news in a succinct message on their social media siates announcing the news
R.I.P. Twisted Wheel

— Twisted Wheel (@twisted_wheel) July 13, 2014
Johnny from the band later wrote a post on Facebook listing Twisted Wheel's successes and saying that he is "still raring to make music" before thanking Twisted Wheel's fans.
"I wouldn't change a single minute of it for the world, but now its time to move on," he added. "I will continue to make music and it won't be long before I will be back gigging with new songs to play. Hope people can understand and note that all good things must come to an end. As twisted as it was its been a life changing experience and one hell of a ride and you were all part of it. Hopefully will see you soon when I'm back with my next invention."