You Won't Believe What Christian Bale Looks Like In His New Role
14 November 2017, 12:15 | Updated: 14 November 2017, 12:33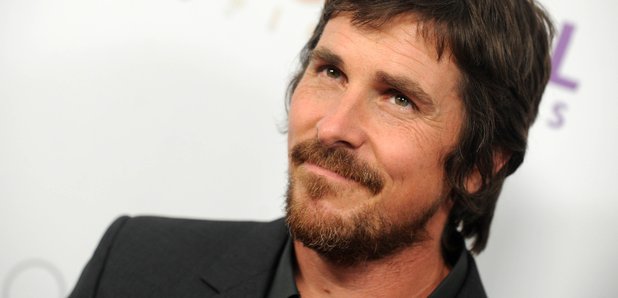 The actor has shaved his head and piled on weight to play former Vice President Dick Cheney - take a look here!
Take a look at actor Christian Bale as he preps for his new role as former US Vice Present Dick Cheney in the biopic Backseat.
He's shaved his head and piled on the pounds to portray the American politician, who served in the White House with President George W. Bush between 2001 and 2009. The actor was snapped at a press conference for his new movie Hostiles in Los Angeles.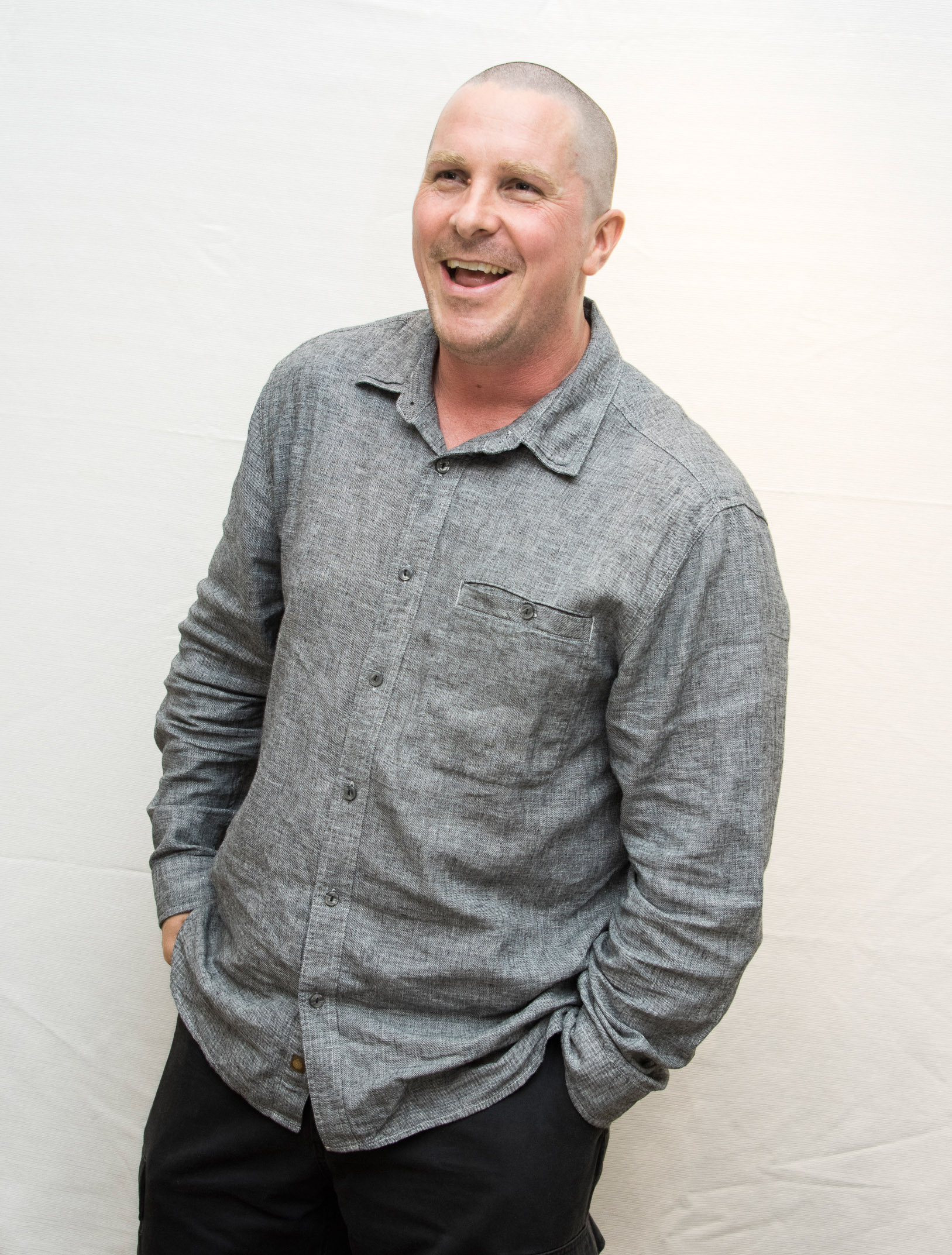 Bale, who is best known for taking the title role in Batman Begins, The Dark Knight and The Dark Knight Rises, was also famous for dropping 63 pounds to play the hero in the psychological thriller The Machinist, back in 2004.
But this time he's headed in the opposite direction.
According to the Independent, the actor's method was the time-honoured technique of "eating a lot of pies".
Also starring in the movie will be American Office star Steve Carell, who plays former Secretary Of Defence Donald Rumsfeld.