The Darko Knight: Will Jake Gyllenhaal Replace Ben Affleck As Batman?
22 November 2017, 13:37 | Updated: 22 November 2017, 18:54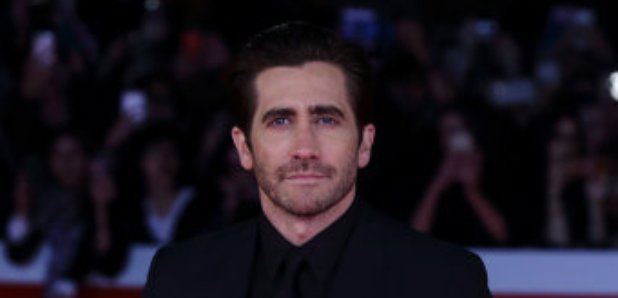 Rumours have begun to swirl that the Nocturnal Animals actor's name has been "floated" around for the role.
Jake Gyllenhaal is rumoured to have been eyed up for the role of Batman.
As the New York Observer reports, film pundit John Campea has claimed that Mat Reeves wants the Donnie Darko star to be the next caped crusader.
When answering fan emails on his YouTube channel, Campea revealed "multiple sources" in Hollywood told him that Gyllenhaal's name has been "floated around".
Watch his video below:
2016's Batman v Superman: Dawn of Justice was considered somewhat of a flop, with many being torn over Ben Affleck's portrayl of the dark knight.
Addressing whether Affleck is going "back and forth" over the role, the Sci-Fi boffin added: "This thing about Ben Affleck leaving, this was decided in like February.
"This was decided at the beginning of the year. This has been a forgone conclusion for forever. They've just been putting on PR spin."