Why A Friends Reunion Will "Definitely Never" Happen...
27 March 2018, 13:25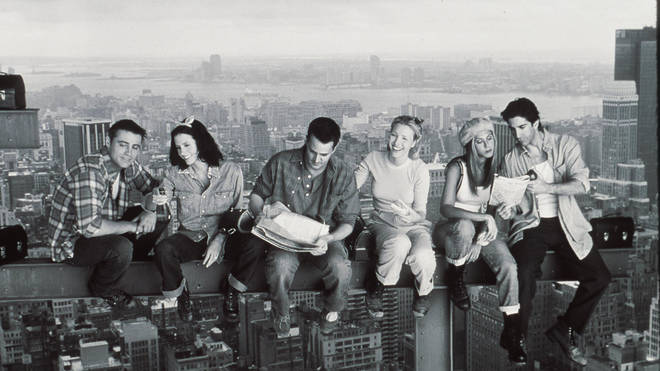 Matt Le Blanc has shared why he thinks the hit 90s series should never have a reunion.
A Friends reunion will "definitely never" happen, says Matt LeBlanc.
The Top Gear host, who played Joey Tribbiani in the hit series has reiterated his stance that he doesn't want the show to return to our screens in any other form than its re-run.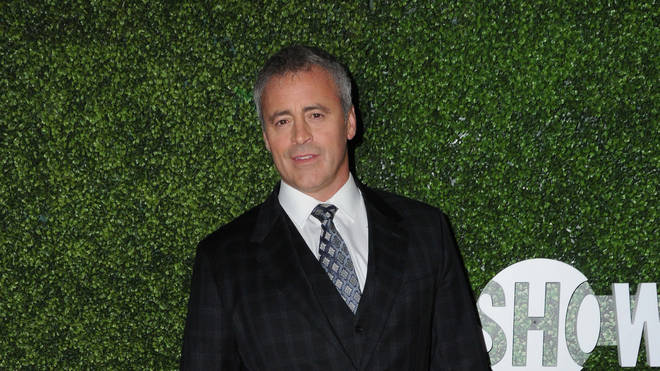 "I don't want to do it," the US actor Daily Mail's Weekend magazine.
"People want to know what happened to them. But it was about a finite period in a person's life after college, before you settle down and start a family.
"To go back and revisit all these years later, well I don't know what the story would be now. They would all have moved on from that period so it just wouldn't be the same."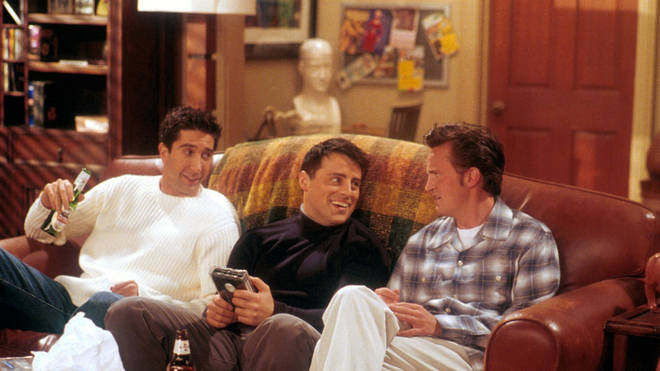 He added: "Put bluntly, I don't think anybody wants to see an old Joey having a colonoscopy. Fine when he was drinking coffee in Central Perk, or auditioning for a job. Not so much fun if he's undergoing a medical procedure."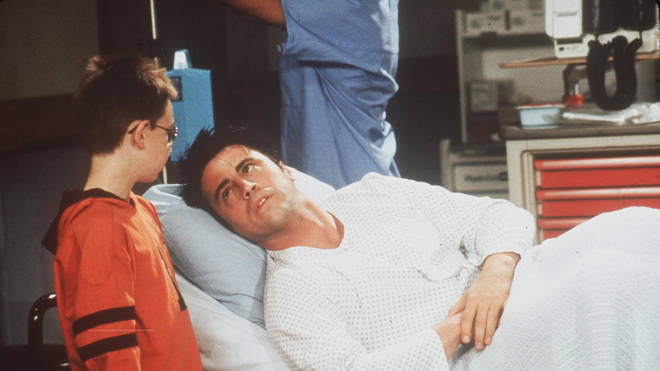 He concluded: "We were a lot younger then and I think that's how the characters should stay. Normally I'd never say never, but in the case of Friends I would say definitely never."