WATCH: This Film Might Bag Adam Sandler An Oscar...
16 August 2017, 16:35 | Updated: 19 September 2017, 18:29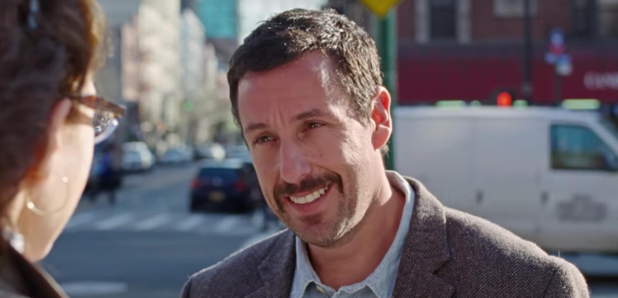 Netflix's teaser for The Meyerowitz Stories has been unveiled, and it's been tipped for the prestigious award.
When you think of Adam Sandler, at best you think of feel-good romcoms, and at worst you think of terrible movies.
OK, so The Wedding Singer is an absolute masterpiece but... if we're honest... it belongs nowhere near an award ceremony.
But, The Meyerowitz Stories could be set to change all that, as it's already been tipped for an Academy Award.
Watch the teaser for the upcoming Netflix film here:
Despite not being released yet, the Noah Baumbach-written and directed film, which follows three siblings as they deal with their overbearing father, already received a whopping four-minute standing ovation at Cannes Film Festival.
If that doesn't help it gain critically acclaimed status, it also stars previous Oscar-winners in Emma Thompson and Dustin Hoffman.
The Meyerowitz Stories premieres on Netflix 13 October 2017.
Photo and video credit: YouTube/Netflix