WATCH: Someone's Turned Peep Show Into A Psychological Thriller...
16 January 2017, 15:53 | Updated: 19 September 2017, 18:36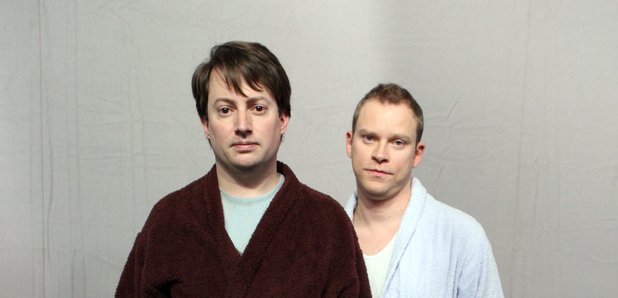 See the hilarious spoof film trailer for Chance Would Be A Fine Thing here.
Someone has transformed Peep Show into a psychological thriller, and it's both hilarious and terrifying.
In a clip posted by The Tab, filmmaker Jo Brook has spliced together memorable clips from the hit Channel 4 series to make a creepy spoof trailer entitled Chance Would Be A Fine Thing.
Watch it here:
It turns out all those awkward looks to camera and impassioned monologues make for a great thriller, as - with a little bit of ominous music and clever editing - the usually hilarious Johnson, Mark, Jeremy and Super Hans make for some pretty frightening characters.
Actually, maybe it isn't that difficult, considering they sometimes say something like this:
According to the trailer Chance Will Be A Fine Thing is coming to cinemas in Spring 2017... but we won't hold our breath.
Photo: PA