WATCH: The New Dunkirk Trailer Is Here
5 May 2017, 18:03 | Updated: 19 September 2017, 18:29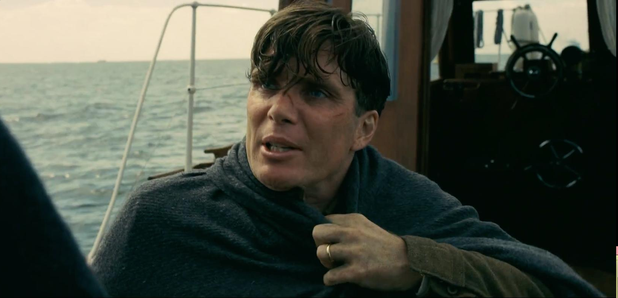 See the brand new trailer for Christopher Nolan's WWII film, starring Tom Hardy, Cillian Murphy and Mark Rylance.
Warner Bros. have released the official trailer for Dunkirk, which is set for release on 21 July.
The Christopher Nolan-directed WWII epic stars the likes of Cillian Murphy, Tom Hardy and Mark Rylance.
Watch the trailer here:
The film - which tells the story of the evacuation of a British military operation that saved 330,000 lives as Allied soldiers were surrounded by German forces - also features the film debut of One Direction star Harry Styles.
Dunkirk is released in cinemas on 21 July 2017.