WATCH: Flatliners Official Trailer 2 Unveiled
28 July 2017, 14:53 | Updated: 19 September 2017, 18:29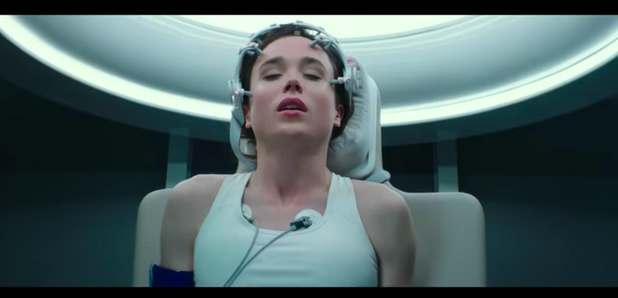 See the 1990 sci-fi classic resurrected in the latest trailer for the reboot, which stars Ellen Page.
Another day, another cult sci-fi classic gets given a seemingly unnecessary remake or sequel.
Unbelievably, it's been 27 years since the the original, so Hollywood can probably be forgiven for resuscitating Flatliners back from the dead.
Watch the second official trailer for the 2017 film, which stars Ellen Page, Diego Luna, Nina Dobrev, Kiersey Clemons, and James Norton.
Similar to the original, the movie sees medical students inducing near-death in order to experience the afterlife.
However, their reckless experimentation forces the brainy bunch to face the tragedies of their past, which inevitably means stuff gets pretty creepy pretty quickly.
It's not all shiny and new though, as the Niels Arden Oplev- directed film, which is set for release on 29 September, will see original leading man Kiefer Sutherland return for a cameo.
Watch the original trailer for Flatliners, starring Kiefer Sutherland, Kevin Bacon and Julia Roberts below:
Credit: YouTube/Sony Pictures Releasing UK