WATCH: Ewan McGregor Is Unrecognisable In Fargo
8 March 2017, 11:09 | Updated: 19 September 2017, 18:29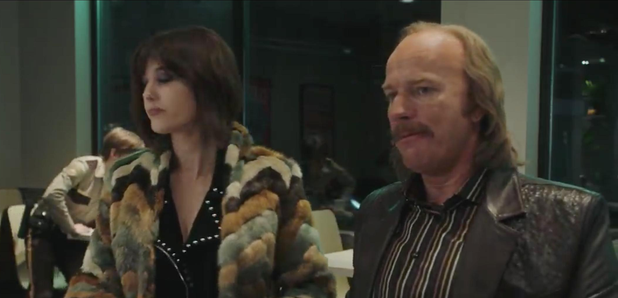 The Trainspotting actor told Radio X he plays two brothers in the third instalment of the hit series.
A teaser clip of Ewan McGregor starring in the third series of Fargo has been unveiled, and it's fair to say he looks completely different.
See the clip posted on Twitter by Fargo FX here:
Never ignore the warning signs. #Fargo's all new story begins April 19 on @FXNetworks. pic.twitter.com/LcoOKm2CVk

— Fargo (@FargoFX) March 6, 2017
Earlier this year McGregor told Radio X's Chris Moyles about shaving his head for the role, saying: "I'm doing Fargo. I'm doing the third season of Fargo and I'm playing two brothers in it."
He added: "I'm playing these two characters and they're both brothers, but they look very different, so I've got two wigs for each, and it was the easiest way.
"One of them has a very receding hairline and a bald patch, so the only way to do it without having to wear a bald cap, which never look very convincing, is to shave the head."
The third installment of the hit series begins on American television on FX from 19 April.
Photo: Getty/Twitter/Fargo FX