Watch The Creepy Second Trailer For IT
8 May 2017, 16:57 | Updated: 19 September 2017, 18:29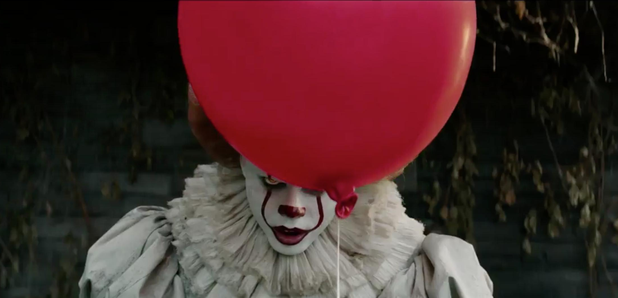 Get a closer look at Pennywise the clown in New Line Cinema's latest trailer.
A second trailer for the remake of Stephen King's IT has been released, and it's pretty terrifying.
The new teaser clip - which was premiered during last night's MTV Movie & TV Awards - witnesses The Losers' Club explore a dark and scary sewer, while giving fans a closer look at the terrifying Pennywise.
Watch it here:
The Andrés Muschietti-directed film is based on the popular 1986 novel by King and its subsequent 1990 miniseries, which starred Tim Curry as the frightful clown.
This adaptation sees Pennywise played by 26-year-old actor Bill Skarsgard, who was born in the same year the miniseries aired.
New Line Cinema's IT will be set for release on 8 September 2017.