Watch A 16-Year-Old Ewan McGregor Play The French Horn
31 March 2017, 12:05 | Updated: 19 September 2017, 18:29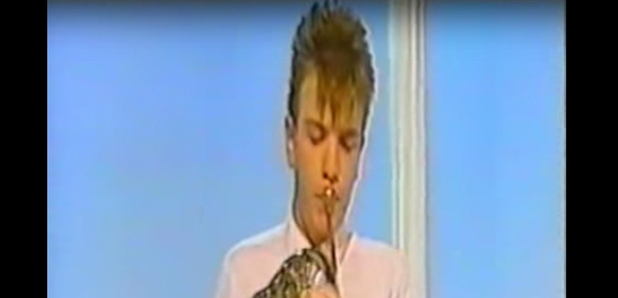 Celebrate the Trainspotting star's 46th Birthday with a throwback vid.
Most Brits think there's no end to Ewan McGregor's talents, and they'd probably be right.
Before he made it as a huge Hollywood actor, the Scot was was already a bit of a star, and this clip of him playing the French Horn in 1987 proves it.
Watch him play a concerto on Scottish TV in this YouTube clip uploaded by PeepingTomGirl6:
We can all forgive him for the hair. It was the 80s after all...
Happy Birthday Ewan McGregor!