THIS Was The Most-Binged Netflix Show Of 2017
14 December 2017, 13:19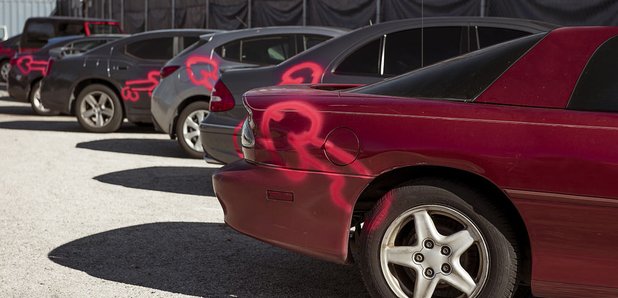 The video streaming company has revealed the 10 shows that viewers devoured in one go over the past 12 months.
2017 has been a huge year for Netflix, with a whole stack of new shows, original material and gripping dramas streaming across the platform.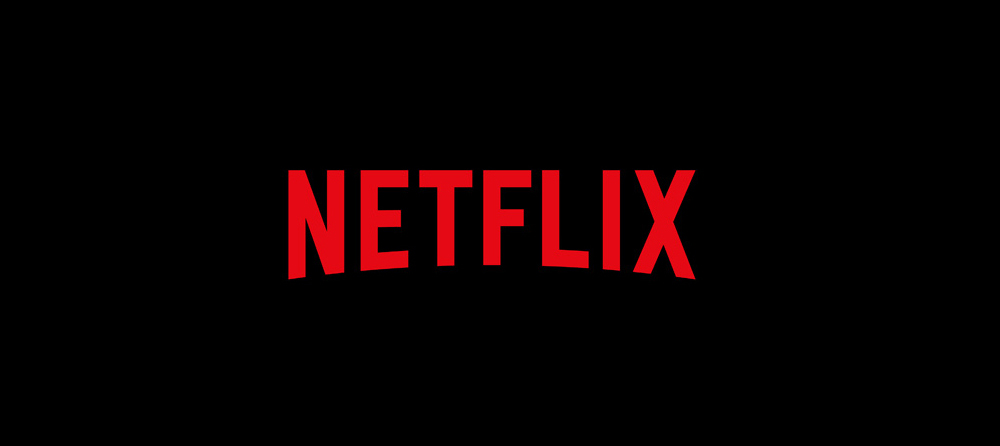 The company has shared details of which shows viewers "devoured" in 2017, which means they watched more than two hours per day.
And the most-binged show of 2017 was the compelling story of "Who Drew The Dicks?" - American Vandal.
A spoof of crime documentary series like Making A Murderer and Serial, the show was created by the brains behind the comedy website Funny Or Die. Despite being the silly story of a number of cars in the school car park that were spray painted with phallic images, the plot was compelling enough to have viewers rushing to reach the end of the tale.
But what else were we binge-watching in 2017? Here's the full Netflix Top 10, together with trailers:
1. American Vandal
A "mockumentary" that depicts the investigation into who is drawing giant pictures of penises around a US high school.
2. 3%
Satirical sci-fi from Brazil that tells the story of a world where poverty and privilege is kept apart an only 3% of people have a chance of making the crossing into paradise.
3. 13 Reasons Why
High school drama about a student who takes her own life and leaves an audio diary with clues as to the reason behind her decision… and who was responsible.
4. Anne with an E
Canadian update of the classic novel Anne Of Green Gables, about a young orphaned girl being adopted by a family.
5. Riverdale
Live action reboot and 21st Century update of the famous Archie comics and what lurks behind the facade of small town life.
6. Ingobernable
A Mexican political drama about the President and First Lady and how a major scandal unfolds with devastating consequences.
7. Travelers
Canadian sci-fi drama in which "travelers" head back in time to fix the future of a dystopian society while trying not to disturb the timeline too much.
8. The Keepers
True life drama about the murder of a nun, Sister Cathy Cesnik and a potential cover up.
9. The OA
Spooky US drama about a blind woman who returns after being missing for seven years, now able to see and with no explanation of what happened or where she'd been.
10. The Confession Tapes
Documentary dealing with six stories of false confessions to murder and speculation as to what really happened in each case.