There's Going To Be A WINTER Version Of Love Island
25 August 2017, 17:04 | Updated: 19 September 2017, 18:42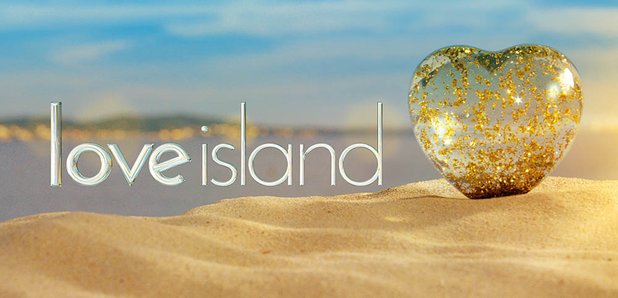 It was the hit of the summer, now there's a replacement - Survival Of The Fittest!
Love Island was this summer's surprise TV hit, pretty much overshadowing Big Brother and other reality shows, and gathering up a number of celebrity fans, including - incredibly - Liam Gallagher.
But since the final episode of the show in July, many fans have been having withdrawal symptoms. But fear not! Love Island will be BACK.
The Metro reports that a new set of singles will return this winter for Survival Of The Fittest, which will be set in the South African Savannah.
The show will pit boys against girls in a set of mental and physical challenges - there's a twist, however, as the rivals will be offered romantic dates, stretching team loyalty to the limits.
Head of Digital Channels and Acquisitions, Paul Mortimer told the paper: "ITV2's younger audience will no doubt relish the escapism this immersive physical game show from sunny South Africa will provide next winter.
"Like Love Island before it, this series' nightly mixture of fun challenges and burgeoning relationships ought to be must see."
2017's winners were Kem Cetinay and Amber Davies and Liam Gallagher was a convert to the show.
The former Oasis man told Radio X's Chris Moyles: "I'm into it, actually, so it's alright. It's good to talk about it. There's a lot of guys out there now, thinking, sitting there thinking, Thank FUCK for that, mate. It's good, mate. Love Island's where it's at."
"You don't know what you're missing. It's great. Young people, HAVING FUN. Without a care in the world."
Here's what the Radio X Breakfast Show's Dominic Byrne had to say about the programme.