The Sopranos For Prequel Movie
10 March 2018, 06:00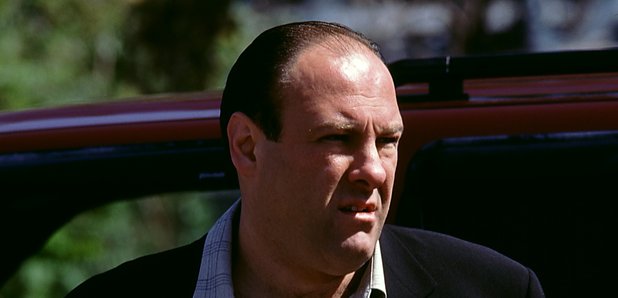 The hit HBO series is set to hit the big screen in the form of a sequel.
The creator of The Sopranos has announced a new prequel based on the hit series.
According to Deadline, David Chase announced the Italian gangster show would be returning in the form of a film.
Warner Bros Pictures Group chairman Toby Emmerich said: "David is a masterful storyteller and we, along with our colleagues at HBO, are thrilled that he has decided to revisit, and enlarge, the Soprano universe in a feature film".
Test yourself on some of The Sopranos' most popular words and phrases here:
Re-live the final scene of The Sopranos here: SPOILER ALERT!
Photo credit: Getty Images