The House From Spaced Is Up For Sale…
19 April 2018, 11:36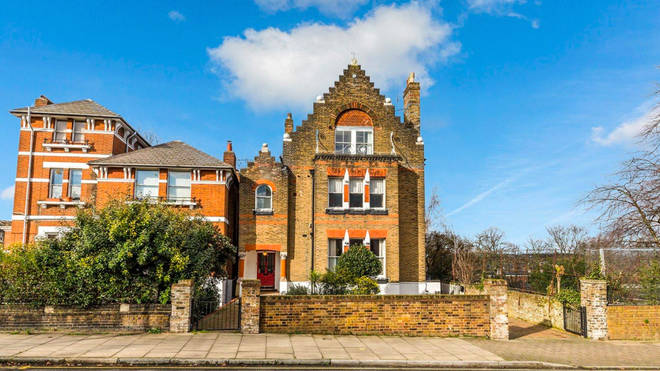 Fancy living in the house where Simon Pegg and Jessica Stevenson lived in the classic sitcom?
Ever fancied living in a sitcom? Well now you can… almost.
The house that appeared in the turn-of-the-millennium Channel 4 sitcom Spaced is up for sale.
The building that housed the flat which Tim (played by Simon Pegg) and Daisy (played by Jessica Stevenson) shared in the cult comedy is on the market for a cool £4 million.
In the programme, the fictional address was 23 Meteor Street, but this distinctive house is actually on Carleton Road in Tufnell Park, London N7.
The detached Victorian house is a Grade II listed building and has NINE bedrooms, THREE bathrooms and FOUR reception rooms. There's also an 80-foot garden out the back.
If you're in the market for such a property, get on to Zoopla ASAP.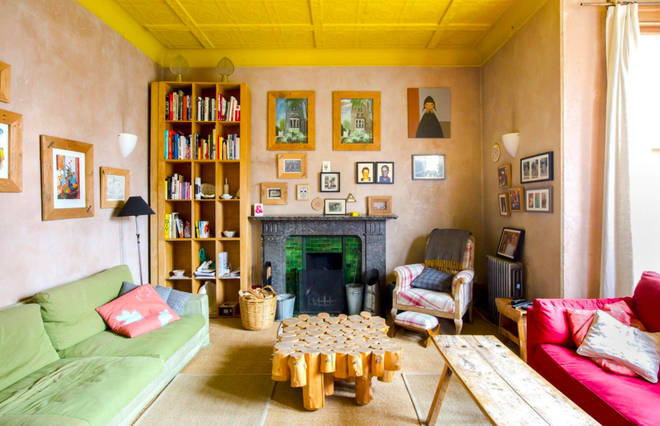 Spaced ran for two series between 1999 and 2001 and was directed by Edgar Wright, who went on to helm the films Shaun Of The Dead, Hot Fuzz and Baby Driver.