Robert Carlyle: My Son Dons A Begbie Moustache & Flicks Me The Vs
18 January 2017, 15:59 | Updated: 19 September 2017, 18:36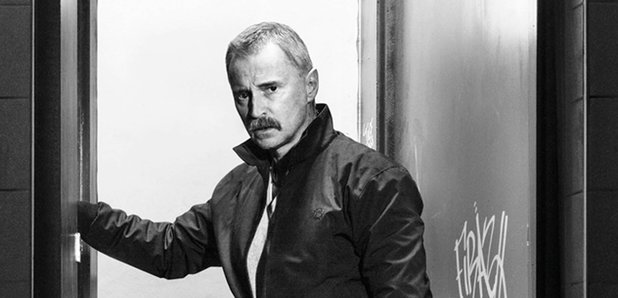 The Trainspotting actor says he draws the line at letting his "wee boy" swear, though...
Robert Carlyle has joked that his son dons a Begbie-like fake moustache and flips him "the Vs" at home.
When asked by Time Out if his kids are old enough to watch the original Trainspotting film - in which he plays the formidable character - he replied: "No, but they know about it.
"My wee boy is ten. He puts on a false moustache and flicks me the Vs. But we draw the line at swearing."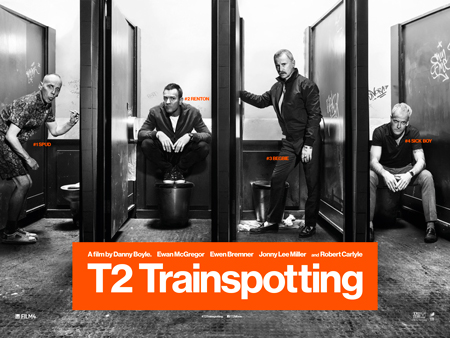 Talking about getting into the character of the psychopathic Begbie after over 20 years, Carlyle admitted it "takes its toll".
The 55-year-old told the outlet: "There's a level of anger that you need to hold on to, so you don't have to find it every day. It does take its toll on your private life. You find yourself being short with people. You get a wee bit louder and a wee bit more snappy."
The Scottish actor has also previously gushed that the film is a "beautiful thing" but would be "quite emotional" for fans.
Speaking to NME, the actor revealed: "I tell you, this film is going to be quite emotional for people. Because the film sort of tells you to think about yourself. You are going to be thinking: 'Fuck. What have I done with my life?'"
Trainspotting 2 is set for release in UK cinemas on 27 January.
Watch its trailer below: